Isabella Gibbons
Born into slavery, Isabella Gibbons refused to be restricted by the laws and customs of that institution. With her husband, William Gibbons, Isabella managed to build a family and educate herself. In freedom, she built on the education that she struggled to obtain and worked to lift up those in their community. Her life is a testament to the steadfast resistance to enslavement.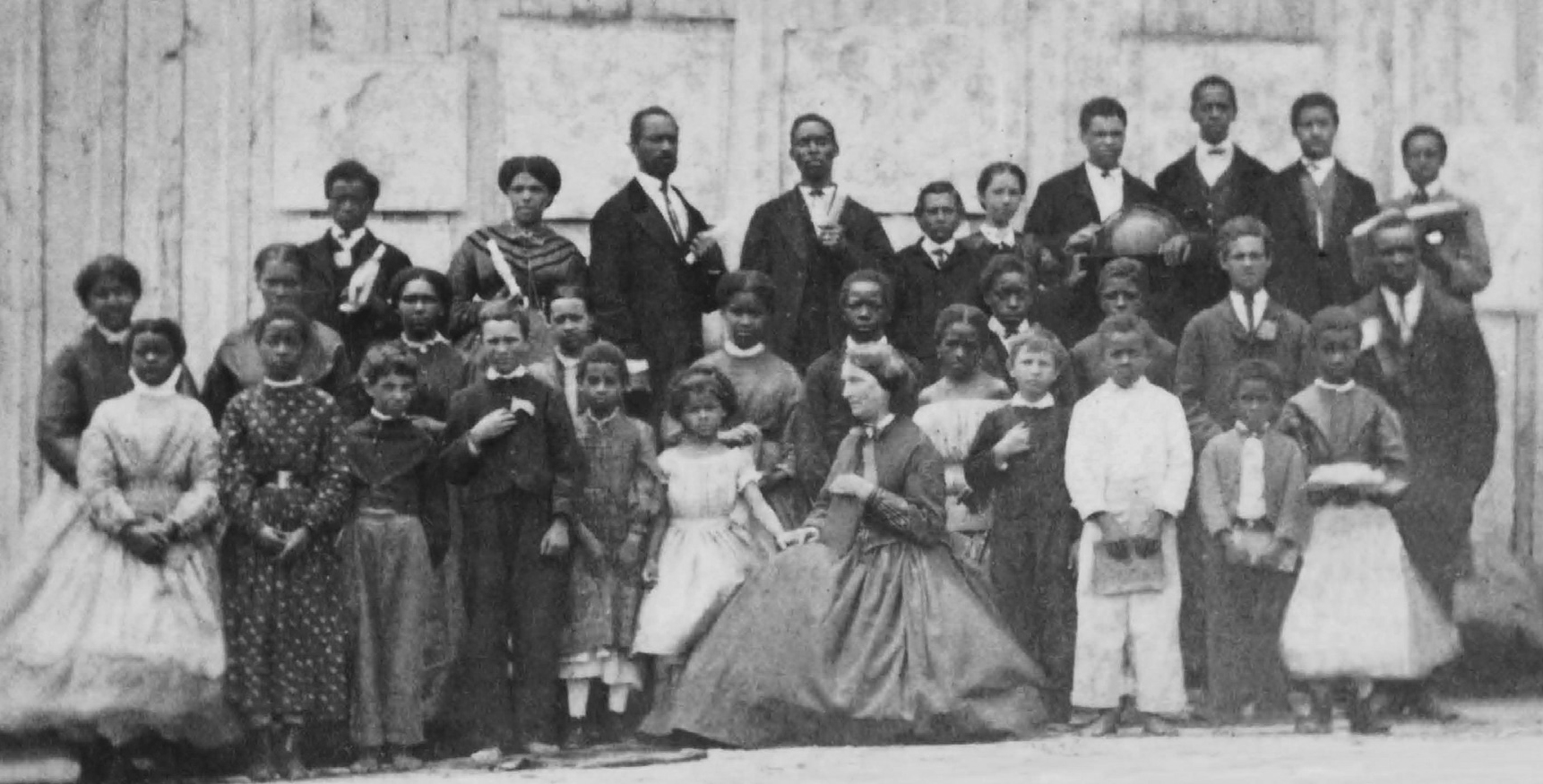 Early Years
Isabella was born circa 1836, possibly in Charlottesville. William Gibbons was born on an Albemarle County plantation in 1825 or 1826. The couple married in the early 1850s despite Virginia laws that did not recognize the marriages of enslaved individuals. They struggled to raise a family while laboring in different households. Isabella, owned by Physics professor Francis Smith, cooked in the kitchens of Pavilions V and VI from 1853 to 1863. In the 1850s, William worked as a butler for Moral Philosophy professor William McGuffey, who resided in Pavilion IX. Rejecting prevailing notions about black inferiority, Isabella and William sought opportunities to educate themselves, and both learned to read and write. William's education included reading books in the McGuffey household and paying attention to student conversations. Isabella secretly taught their children how to read and write.
"Can we forget the crack of the whip, cowhide, whipping-post, the auction-block, the hand-cuffs, the spaniels, the iron collar, the negro-trader tearing the young child from its mother's breast as a whelp from the lioness? Have we forgotten that by those horrible cruelties, hundreds of our race have been killed? No, we have not, nor ever will."
After Slavery
Following the end of slavery, William and Isabella Gibbons worked hard to enjoy the fullest fruits of freedom. Isabella received a diploma from the New England Freedman's Aid Society's Charlottesville Normal School in May 1867 and became the first African-American teacher in that same school, which became the Charlottesville Freedmen's school (now the Jefferson School). Regarded as "quick and bright" and "an excellent teacher," she was admired by the school's founders and her colleagues. She taught at the school through the late 1880s.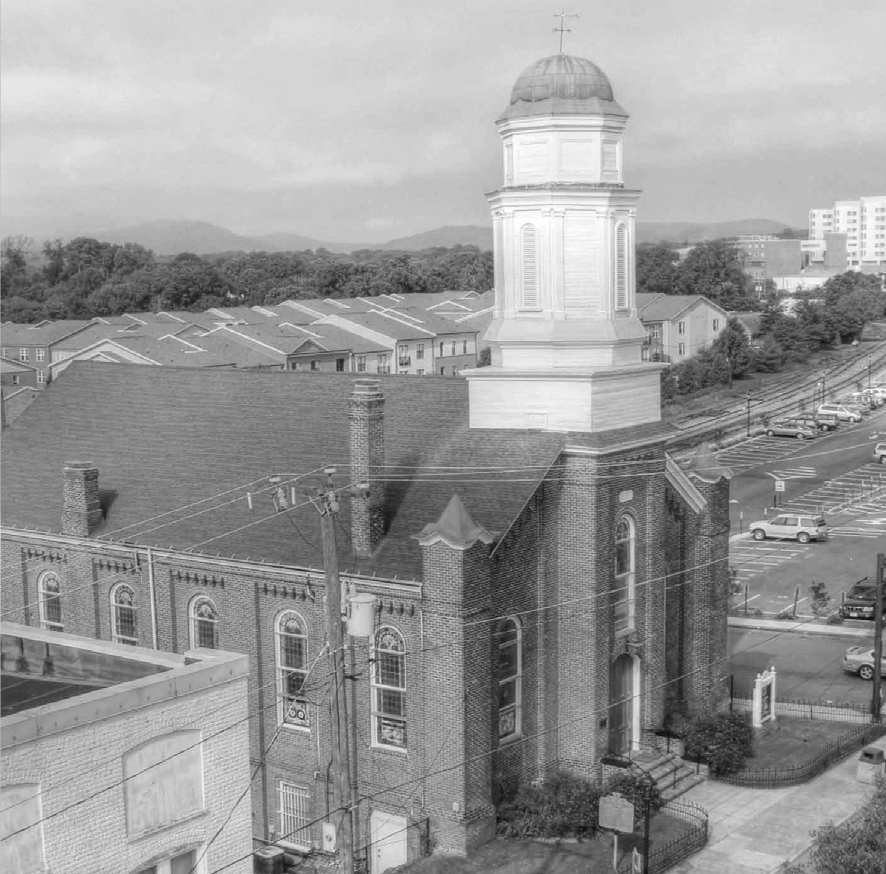 Later Life
"[B]y their persevering industry," the Gibbonses acquired "considerable property" in Charlottesville in the years after 1865. William Gibbons, noted for his "rich, sonorous voice and a wonderfully magnetic manner," became minister to the congregation now known as the First Baptist Church, Charlottesville's oldest black church. He later served as pastor of Zion Baptist Church in Washington, D.C. At the age of 59, William began his formal studies, enrolling at Howard University as a divinity student. When William died in 1886, the Washington Post ran a front-page obituary. Ten thousand mourners reportedly attended his funeral in Washington, D.C. Another large funeral was held in Charlottesville before his burial in Oakwood Cemetery. Isabella died three years later and is believed to be buried in an unmarked grave near her husband.